To deal with the stress of modern family life, go agile - family practices which encourage flexibility, bottom-up idea flow, constant feedback and accountability.
Parenting Tweens and Teens - Always a Changing Game
Is it just me or is 24 hours really not as long as it used to be? And what about our kids? They're growing up at warp speed. Probably a blessing we're all too busy to notice them morphing into young adults before our eyes, otherwise how scary would that be? Of course, when it comes to other people's kids, you can't miss the changes, but with our own... most of us have a terminal case of blind spots. Unfortunately, turning a blind eye to reality isn't the most effective way to parent.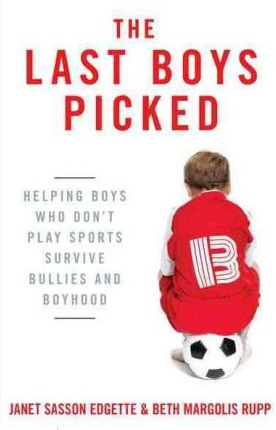 Compassionate, empowering, and instructive, "The Last Boys Picked" will help parents, teachers, coaches, and caregivers identify the social and emotional hurdles that these boys face.